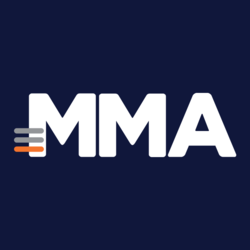 Philip Cohen
General Manager - Digital Marketing
Philip is a General Manager: Digital Marketing at Absa Group Limited.
His current responsibilities include Digital Marketing, Social Media, Direct Marketing and Paid Media. He has over 25 year of marketing experience, 18 years of which in Banking. He ascribes his success to his team who found the digital marketing function at Absa and build it one of the leading digital teams in the South Africa. He believe that challenging the status quo and innovation sets his team apart from the herd.
Philip believes in insight driven marketing. "Break-through customer centric marketing is enabled through customer insights and behavioral economics". Too much focus these days is placed on fads and personal opinions rather than marketing fundamentals, tried and tested methodologies and empirical results.
"Marketing is facing unprecedented disruption. Neurosciences, AI, machine learning, data, gaming, augmented reality, virtual reality and more. While each of these is important in their own right it's important not be caught up. Focus on your strategy and ensure that you don't lose sight of the big picture."
Philip is a self-confessed marketing nerd. He's a prolific reader of marketing literature especially neurosciences and behavioral economics. One of his favourite books is The Advertising Effect, How to Change Behaviour by Adam Ferrier.