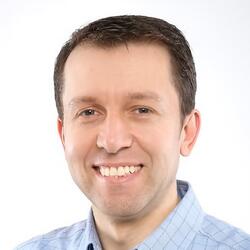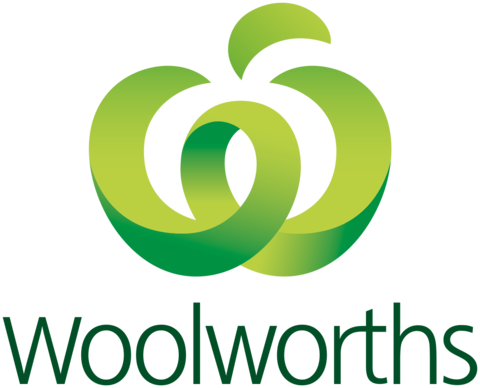 Nick Eshkenazi
Chief Digital Technology Officer of WooliesX
Nick Eshkenazi is the Chief Digital Technology Officer of WooliesX for the Woolworths Group. He was appointed in the role in May 2018.
After having achieved a Master in Computer Science, Nick went on to gain more than 25 years of technology experience in retail, wholesale, transportation, manufacturing, and financial services.
Over the last 15 years, Nick has held roles as CIO and CTO while leading technology departments, functions, and teams at Global Best in Class industry organizations like Costco, Fanatics, PACCAR, USAA. He has been responsible for creating award-winning technology solutions and innovative patented products and services.
During his time at Woolworths, Nick has played a critical role in creating, owning, and executing the digital technology strategy for the Woolworths Group while leading the technology and data teams at WooliesX in enabling the technology capabilities to run and grow the eCommerce, Loyalty, and Financial Service businesses of the Woolworths Group.