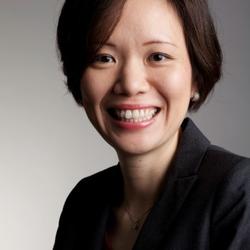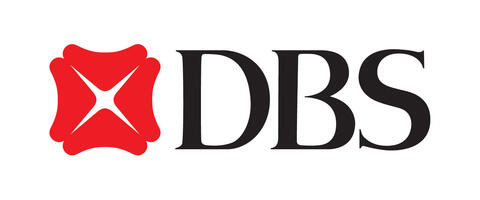 Myrna Poon
Senior Vice President (Brand & Digital)
Ms Myrna Poon joined DBS in 2016 and is Senior Vice President (Brand & Digital). She is responsible for brand management, corporate advertising, strategic and digital marketing.
Prior to this, Myrna was Executive Director, Marketing and Communications, at the Singapore Economic Development Board (EDB). She oversaw EDB's global marketing and branding initiatives. This included branding Singapore as a business location, and marketing the individual industry sectors under EDB's purview. Myrna was also in-charge of EDB's worldwide corporate communications efforts.
Before this, Myrna held appointments in various EDB divisions, including Planning, Services Development, and Info-communications & Media (ICM). As Head ICM, Myrna was responsible for leading EDB's efforts to develop Singapore into Asia's premier IT hub.
In addition to EDB, Myrna has also held business development roles at two internet startups in New York.
Myrna is a Glaxo-EDB scholar who graduated from the London School of Economics and Political Science (University of London) with a BSc in Economics.  Myrna also graduated from Northwestern University with a MSc in Integrated Marketing Communications.