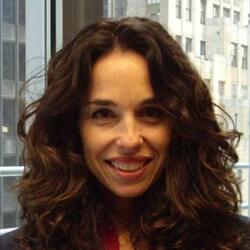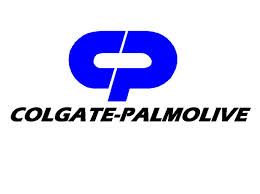 Mindel Klein-Lepore
General Manager, Integrated Marketing Communications, North America
Colgate-Palmolive Company
Mindel leads the global strategies for Colgate's Digital Marketing activities around the world. She is responsible for developing the use of "Always on" Digital brand engagement for the company's global brands, driving adoption of Digital within Integrated Marketing Communications, and building the company's capabilities to market successfully in an increasingly Digital world.
Previously, Mindel led Digital marketing for Colgate, North America. Under her leadership, the division more than tripled its investment in Digital as part of the marketing mix. Mindèl has played an integral role in driving the strategic use of Digital across the organization, including the company's adoption of online video, display media, search, social media, and mobile. During her tenure, Mindèl has overseen significant brand building initiatives across all categories, with partners including Facebook, Twitter, YouTube, Pinterest, Google and WebMD.
Most significantly, Mindel led the development of Colgate's Oral Care digital leadership strategy, including the launch of the Colgate Oral Care Center, which today remains the most comprehensive resource for oral health information on the web.