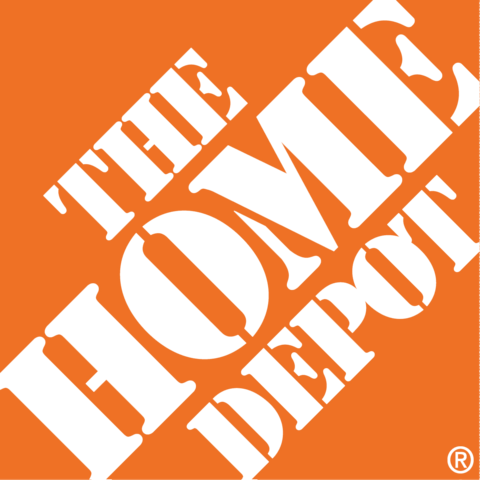 Melanie Babcock
Vice President, Integrated Media
Melanie Babcock is the Vice President of Integrated Media at The Home Depot. She assumed this position in 2019 to change the strategy and role of marketing at The Home Depot. Over the last three years, Melanie led the transformation of the marketing strategy from a product-centric strategy to a customer-led strategy driven by personalization. She launched a new media company within The Home Depot called Retail Media+.
Melanie is modernizing Home Depot's marketing strategy to a customer-driven marketing strategy from a product-driven marketing strategy, which requires a significant shift in organizational structure, use of customer data, measurement outcomes based on incremental sales and customer behaviors and change management. This includes in-housing the paid media function and delivering personalized customer experiences on HomeDepot.com.
She is responsible for building Retail Media+. Melanie leverages the assets of The Home Depot customer data, website and store traffic to build a media company for suppliers and brands to buy media on HomeDepot.com and through third-party media partners. Her work on Retail Media+ includes P&L management, sales, organization design, adtech/martech, data science, product offerings and reporting & insights development.
Melanie holds her B.S. undergraduate degree from The University of Michigan and M.S. degree from Ball State University. She serves on the brand advisory boards of Pinterest and Yahoo!. She serves as a leader for two Girl Scout troops and is an active fundraiser for Adopt a Greyhound in Atlanta, GA. On the weekends, you will find Melanie and her husband at the softball field with their two girls.