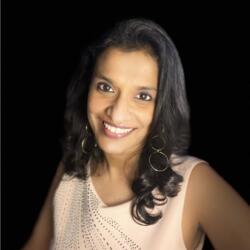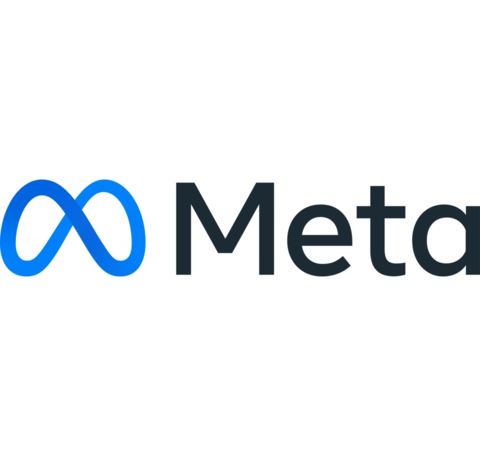 Meghna Apparao
Director, E-Commerce & Retail, India
As the Director of E-commerce & Retail at Meta in India, Meghna Apparao leads strategy and solutioning for e-commerce. As part of her role, she spearheads the company's strategic relationship with the country's leading brands in e-commerce enabling a stronger partnership through Meta platform solutions.
Meghna comes with 20 years of experience in senior sales, marketing, and business strategy roles at companies such as Unilever, Amazon, Godrej, and Licious. Prior to joining Meta, she was with Licious, a D2C startup unicorn where she was the Chief Business Officer.
She is an alumna of the Faculty of Management Studies, Delhi. In 2018, she was also selected for the Chevening Fellowship program at the University of Oxford.