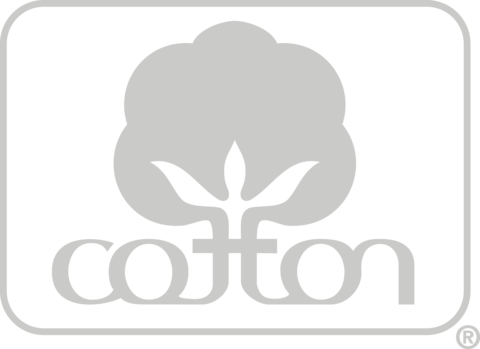 Marissa Barlin
Director, Consumer Marketing, Strategic Alliances
Marissa Barlin is a Director of the Consumer Marketing-Strategic Alliances department at Cotton Incorporated. She is responsible for the development and execution of strategic marketing initiatives in partnership with retailers and brands for Cotton.
Marissa joined Cotton in 2006 as Manager of the Consumer Marketing-Strategic Alliances department. Since then, her focus has been developing national cotton programs supporting the fashion and retail industries to engage and educate consumers on the many benefits of cotton. She also plays a key role in expanding relationships with partners across various industries to extend Cotton's core messaging in an effort to increase the demand for and profitability of cotton.
Previously, Marissa held positions in the retail industry in purchasing for Macy's, Inc. and in account management on the wholesale side for Esprit. In addition, she worked in the advertising field as an Account Manager for a pharmaceutical product launch at Arnold Worldwide.
Marissa received a bachelor's degree in business from Florida International University in Miami, Florida. She also holds an MBA from the Lubin School of Business at Pace University in New York City.