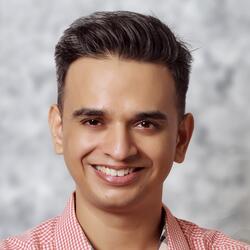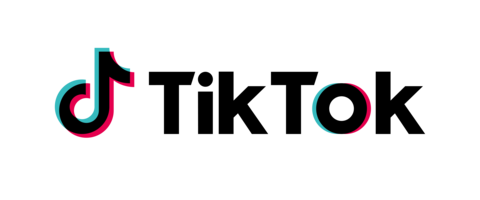 Manas Sabnis
Head of Brand, Creative and Content Strategy
TikTok Global Business Marketing Southeast Asia
Manas is Head of Brand, Creative and Content Strategy at TikTok Global Business Marketing Southeast Asia . He has consistently blended consumer insight, creative excellence and technology to deliver innovative brand experiences on TikTok's entertainment canvas.
With over 15 years of experience in creative, content, marketing and partnerships in multiple markets across Asia, LATAM and EU. Manas has previously been with Group M, Ignition Labs at Google and Disney.
He believes though, that more than anything else it is the time he spends with his 7 year old that is the source of his creative spirit.