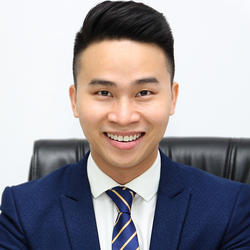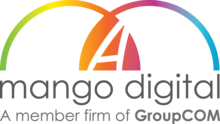 "Anyone can be creative".  Lucas Pham always inspires everyone over 8 years in Communications, Digital and IMC, both in local and global agencies: Mirum, Reach Communications (Square Group)...
Armed with extensive market understanding, prestigious background of brand building, Lucas Pham always craves for insightful approaches to help brands engage with consumers via digital effective interaction experience.
When not in the office, he can be found in sharing and teaching activities.  Currently, he's a lecturer for Brands Vietnam, Droom -  School of Digital Communication.
Currently, he's CEO of Mango Digital – a member firm of GroupCOM.
https://www.brandcamp.asia/member/LucasPham