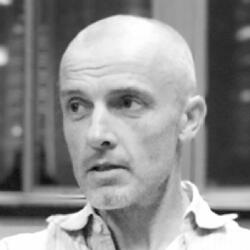 Liam is Managing Partner at full service mobile agency Mobile Now.
He is an international digital marketing specialist, with passion for mobile and tech. He has spent 20+ years working between Sydney, Shanghai, Singapore, Delhi and most places en route.
Liam has considerable agency experience running integrated pieces of global business across AP markets within the WPP and Omnicom groups.
His involvement in mobile started back in the day, when he launched T-Mobile's Short Message Service (SMS), as well as provisioning the first ever mobile content in the UK market in 1998.
With the mobile space evolving so much since those heady days, there has been much to keep Liam on his toes.
At Mobile Now, Liam splits his time between Singapore and Shanghai, focusing on leveraging the latest industry innovations to help clients develop cutting edge, yet sustainable mobile strategies.