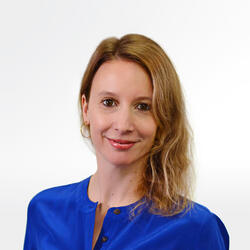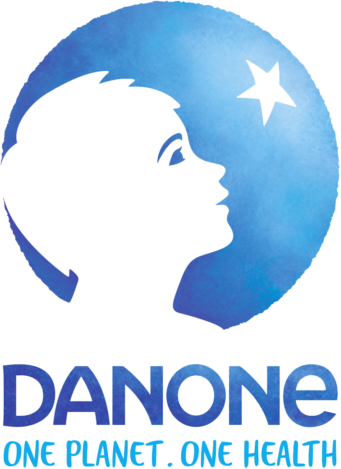 Laura Rapino is an executive specialized in marketing in CPG and Pharma businesses with more tan 20 years of experience working for multinational companies across Latin America. Degree in business administration (Buenos Aires University) and MBA (IAE). Laura worked as an internal consultant for Siemens (2000-2005) leading regional cross sectors projects focus on strategic planning and business transformation. Since 2006, she has worked in marketing for Clorox, Danone, Genomma Lab, Elea-Phoenix and J&J as Regional Marketing Director for Latin America South for Consumer Business. Currently she is working in Danone as Marketing Director for EDP business.
As part of her background, she was responsible for transforming the main brands of Genomma Lab Argentina (Cicatricure, Asepxia, Next, Bengué, Piecidex and Tafirol) into market leaders through advertising and innovation strategies. Furthermore, during her assignment, Genomma Lab reached top 1 as OTC laboratory in IMS. In 2015, she was asked to lead Global Marketing, Media and Innovation for Genomma Lab based in Mexico with the aim of transforming the department. In 2017, she was appointed as Managing Director of Genomma Lab Brazil based in Sao Paulo. In 2018, back to Argentina, she was invited to join Elea-Phoenix as the OTC Business Director with the goal of accelerating innovation and business growth. During 2019 she worked for J&J Consumer as Marketing Director for Argentina, Chile, Perú, Ecuador, Bolivia, Uruguay and Paraguay leading the transformation to modern marketing in LATAM. Nowdays, she is runs de EDP Marketing Department of Danone Argentina.
She has been awarded as Women to Watch 2018, a distinction created by AdAge and Adlatina to recognize outstanding marketing, advertising and communications professionals. She has also been nominated to Marketers Awards twice, first as Marketer sub 39 (2016 – regional awards) and finally as Regional Marketer (2019 – Argentina).
She is an active member of Marketers Society Argentina, a select forum integrated by the most prestigious CMOs to share best practices, solve common problems and lead the future of marketing activities.