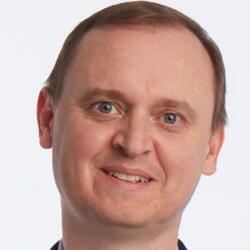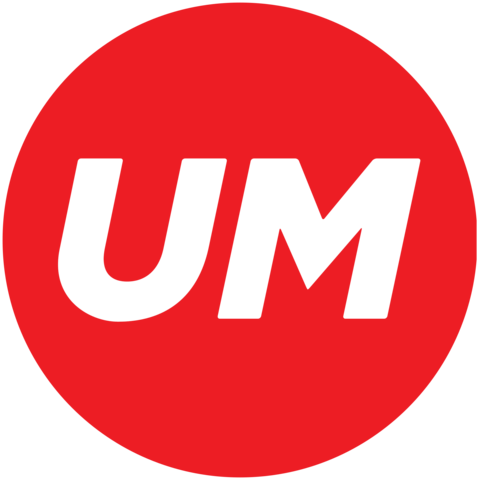 Joshua Lowcock
Chief Digital/Brand Safety Officer
As UM's Chief Digital Officer and the industry's first Global Brand Safety Officer, Joshua is the go-to expert for insights on digital platforms, privacy and minimizing risk, and solutions for problems arising from new ad technologies.
Passionate about the convergence of media, digital, data and technology, Joshua leads digital strategy and innovation across all U.S. accounts including Coca-Cola, BMW, CVS Health-Aetna, Sony and USPS. In his role as Global Brand Safety Officer and architect of the 4A's Advertiser Protection Bureau, Joshua leads UM's—and parent company, Mediabrands'—global effort to protect brands as they navigate the dynamic world of online advertising. This includes ensuring that ads don't run in inappropriate contexts, creating and implementing global brand safety protocols for clients and for the industry, and working with partners to maintain accountability to these standards.
A 2021 Adweek Media All-Star and an Adweek 50 honoree, Joshua is an active and vocal member of the most prominent industry bodies that shape brand safety policy and best practices, including the Global Alliance for Responsible Media (GARM), Mobile Marketing Association (MMA), the 4A's, ANA and the Media Ratings Council (MRC). Joshua also serves as an advisor to a number of media and adtech companies.
As the industry's leading expert on brand safety and digital platform issues, Joshua is regularly quoted in outlets such as The New York Times, Adweek, Reuters and Digiday.
A native of Australia, Joshua and his family now call New York home.