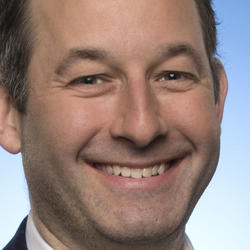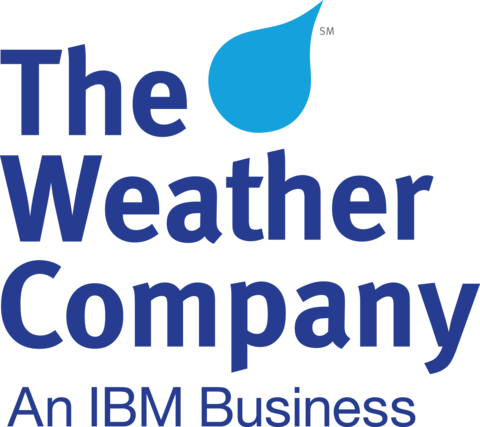 Jordan Bitterman
The Weather Company, an IBM Business
As chief marketing officer for The Weather Company, an IBM Business (Weather), Jordan Bitterman oversees messaging to both internal and external audiences. He oversees all marketing functions, connecting business solutions marketing, ad sales marketing and consumer marketing, as well as corporate communications. Based in New York, he is part of Weather's executive leadership team and reports to CEO Cameron Clayton.
Jordan was most recently chief strategy officer at Mindshare, where he developed The Loop, the company's real-time marketing "war room," which became a differentiator for the agency. In fact while there, he recognized the immense value of weather and location data and predictive insights, and invited Weather to be one of Mindshare's initial partners in The Loop.
Prior to his time at Mindshare, Jordan spent eight years at Digitas as senior vice president of media, social, mobile & content for all of North America. Previously, he held media and marketing roles at Foote Cone & Belding, Modem Media, AltaVista and Ammirati Puris Lintas. Throughout his career, he has worked with blue chip brands such as Unilever, American Express, Delta Airlines, Volvo, Bacardi, Dell, UPS and more.
Adding to his accomplishments, Jordan co-created the digital advertising NewFronts and was named both an Adweek Media All Star and one of the 13 Most Admired Media Executives by Adweek in 2015. He serves on the Bitly board of directors; is an industry advisor to iHeart Media, Millenial Media, Zefr and the IAB Video Center; and serves as co-chair for the Ad Industry Golf Tournament to Support Multiple Sclerosis.
He received his bachelor's degree in marketing from George Washington University, during which he also served as an intern in the White House Office of Press Advance.