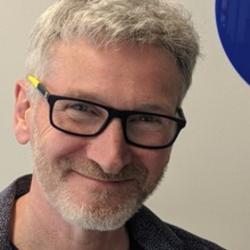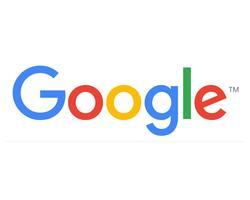 John Shirley
Partnerships Development Manager
John lives to help get your messages across!
John is a Partnerships Development Manager at Google in the area of business communications. He has enjoyed an entrepreneurial career spanning mobile, digital media, education and IT, leading technology initiatives, in cities as diverse as London, Mumbai, Hong Kong and Hanoi.
John is now helping developers upgrade user's mobile experiences with verified, smart, assistive business interactions using Google Developer API's for RCS Business Messaging, Verified SMS and Dialogflow.