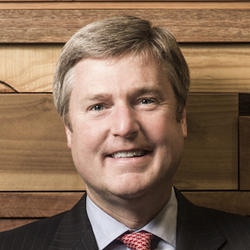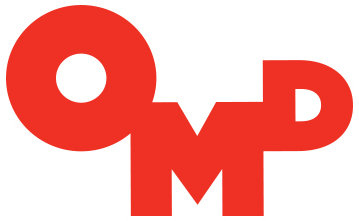 John Osborn is President and Chief Executive Officer of BBDO New York.  John has been in this role for nearly ten years – longer than any other New York agency executive.  Under John's leadership, BBDO New York has more than doubled revenues, expanded its client base to include categories like btob, retail, healthcare and more, and diversified its workforce.  The result:  BBDO New York has been named an Agency of the Year 15 times by various media outlets.
John joined BBDO New York in 1991.  Over the years, he has demonstrated that he is an energetic, positive and passionate leader with a proven ability to build strong client relationships and to lead big multi-disciplinary teams in the creation of powerful communication programs.  For example, he has been actively involved with many of the agency's clients including FedEx, Foot Locker, Johnson & Johnson, GE, Lowe's, Mars, Monster.com, Visa and the American Red Cross.  He began his BBDO career on Pepsi and was the principal architect of the agency's integrated marketing efforts, expanding the agency's service offerings to include digital marketing, direct, CRM, custom-publishing and more.  He was named President and CEO of the New York agency in February 2004. 
Today, BBDO New York is delivering some of the most innovative cross-channel ideas of any agency, while continuing to deliver some of the best TV work in the industry.  For example, commercials from BBDO New York were voted the most popular in the Super Bowl for two of the past four years for Snickers and M&M's.  And once again, BBDO clients were among the most visible in this year's game.  Then there's the wildly popular "It's Not Complicated" campaign for AT&T featuring a group of precocious kids talking about why bigger is better, faster is better, doing two things at once is better.