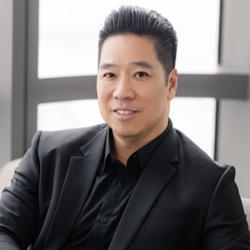 Founder & CEO, Propzy
Proven entrepreneur with a track record of building disruptive businesses. Founded 2 previous startups in US. Raised $30m+ in VC funding. 2 exits: Fidelity (NYSE: FIS) and Fiserv (Nasdaq: FISV). 
Co-founded TransUnion Vietnam Ltd., Vietnam's first international credit bureau with TransUnion (NYSE: TRU).
John holds dual degrees from UCLA in Mathematics and Economics.