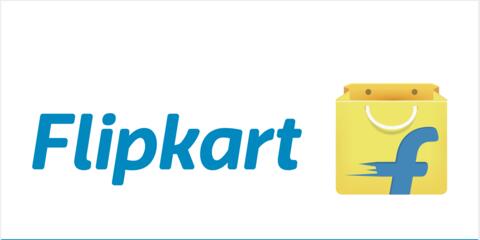 Jeyandran Venugopal
Chief Product & Technology Officer
Jeyandran Venugopal is CPTO at Flipkart. In this role, he is tasked to strengthen the team, tech investments and help implement new technologies with a specific focus on building future capabilities across product and engineering.
Prior to this, Jey was the CTO at Myntra. As CTO, he lead the Technology, IT and Infrastructure teams at Myntra. He focused on leading a highly talented engineering organization to deliver exciting innovation, execution and engineering excellence charter for Myntra. He was tasked with finding ways to constantly delight Myntra customers with break-through products. In addition to being the CTO, he had a brief stint as a CPO.
Prior to this, Jey has donned many roles in the consumer internet space as a technologist across both, startups and big companies, and in both US and India markets, for 17+ years. Jey started his career at Amazon.com in Seattle as a Software Engineer and built and managed several e-commerce backend systems. Later, he moved to India as a founding member of Amazon's India Development Center at Bangalore. As part of the India leadership team, he helped setup and scale the India center for Amazon and worked in Amazon's Web Services division building API products at this time. After this, Jey joined Yahoo's India R&D center and helped establish the Search Engineering division and later led several platform products for Yahoo such as the content management platform, video platforms, Geolocation Services and others. As a Global/Corporate VP of Engineering and as a part of the core leadership team at Yahoo, Jey was part of the administrative leadership team for the India center. Post this, Jey was the Founder and CEO of a digital healthcare startup (EClinic 24/7) and raised funding and built a product that won industry accolades including as the Nasscom Emerge 50 Award.