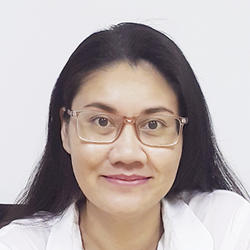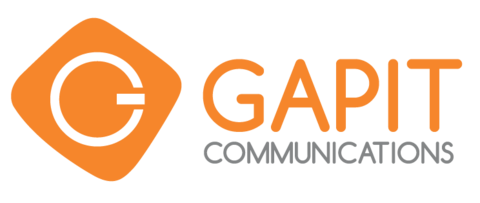 Pham Hoang Hai Au is an agency of Creative Director and Event Manager with over 15 years of events organize, brand builder, fine arts management and multi media experiences. 
She, who has a Master of Fine Arts Management, comes from the fine arts and multi media background with a love of clean design, follow the large imagines, and concept management. Her work has spanned: graphic designer, concept art design, brand builder, event director, e-commerce, social media, online advertising, KOLs, etc.,
Hai Au started her career in Vietnam and Singapore at some of above the line company Leo Burnett, Ogilvy & Mather, etc., then she work global as a brand builder, event manager, creative director or the art director for the brand. Outside of main career, Hai Au has a secondary career as a personal brand consultant, and KOLs manager. So she have nice relationship with journalist, celebrities, etc.,
Recently Hai Au has been doing projects with the experience agency: Zee Communication | The first launching H&M in Vietnam, Milestone Communication | Fashion music Festival of Honda Vision "Steps of Glory", etc., 
Now, as the same time, she is a Creative Director and as a Production Manager at GAPIT Communications JSC, which brings together talents in the field of Digital Technology and Marketing in order to provide clients with the "perfect" and most practical Digital Marketing solution.