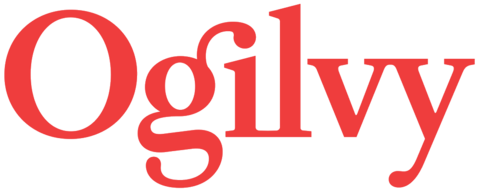 Jeremy Webb
Vice President, CE&C, South East Asia
Jeremy transferred to Singapore in 2019, where he works across ASEAN as VP of customer engagement and commerce. With 11 years in the region, mostly in China, he brings with him a wide range of CE&C experience.
Jeremy started China's first social team in early 2009, growing the team to become one of Ogilvy's largest and most awarded social teams worldwide. During this time he also ran one of Ogilvy China's first and largest e-commerce accounts, planning and operating Crayola's online business in China.
For the past five years in China, Jeremy specialized in FMCG and travel, managing the integrated business for Nestlé Ice Cream, Confectionary, Gerber, Dairy and Corporate, as well as airlines, tourism boards and hotel groups. Jeremy's recent work with Nestlé has involved some of the company's most innovative and effective CE&C work, spanning marketplace commerce to voice, from loyalty to social CRM.
Jeremy's vision – campaigns with social and commerce insights brought to life in all channels, traditional and digital – was recognized in 2015 when he won two Cannes Gold Lions for a social-by-design 360 campaign for VisitBritain. His industry thought leadership was recognized when he was named on Campaign Asia's "Forty Under Forty" list. He received another accolade when he earned a place in CBNWeekly's Top 50 China Innovators.
Jeremy speaks, reads, and writes Chinese. His popular Chinese-language blog, AngryEditor.com, has been published as a book and is selling well.
Jeremy holds a first-class bachelor's degree in Chinese from the University of Leeds. His undergraduate dissertation – "Democratisation 2.0" – focused on the potential of social media to engender social and political change in China.