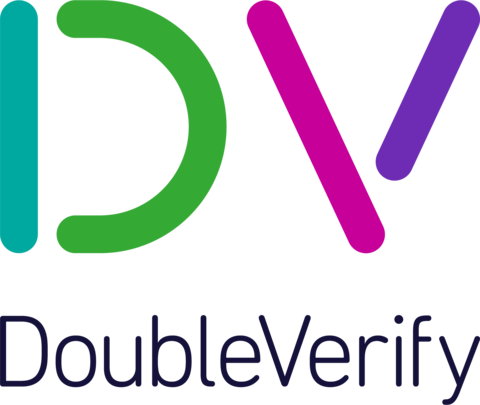 Jaiti Hariani is the Director of Sales at DoubleVerify, India.
She is leading the sales operation in West and is responsible for driving adoption of DoubleVerify's ad verification solution to promote a more transparent and protected media investment for advertisers.
With over a decade of experience in ad tech and digital media she is a seasoned sales leader and digital evangelist.
She is passionate about delivering accelerated revenue growth, setting businesses from ground-up and creating solutions that solve long term problems for partners. In her previous roles, she was a part of Truecaller's Ad Solutions team, instrumental in MediaMath's launch in India and scaling revenue for Outbrain and Times Group Solutions.