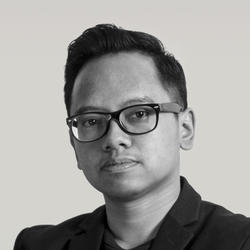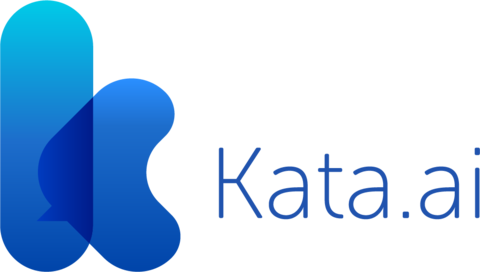 Irzan is the CEO of Kata.ai, the pioneering company of Indonesia's AI industry, with a focus on Conversational AI and Chatbots. Indonesia is a country with one of the highest penetrations of Chat Messaging apps (where people in average has 3-4 messaging apps on their phone) due to the strong "chatting" habits and robust social culture. This is why in this country Kata.ai is strongly positioned to bring chatbot as a mainstream technology.
Born in 1988, he is a young entrepreneur with a deep exposure and passion in the digital and technology sphere. He acquired his Bachelor of Science degree in Computer Science from Hochschule für Technik und Wirtschaft (HTW) Berlin in 2012.
Prior to returning to his home country in Indonesia, he worked as Feature Engineer at Zalando (subsidiary of Rocket Internet) and TakeAway.com. After exploring valuable experience in Germany for years, Irzan decided to come home to Indonesia and exercised his passion to build his own business. He founded several startup such as Amplitweet, Cape&Fly, STYYLI, Rumah Diaspora, before finally building YesBoss – a company that offers virtual assistant service, which became Kata.ai after the company pivots into B2B business that offers AI technology for corporations.