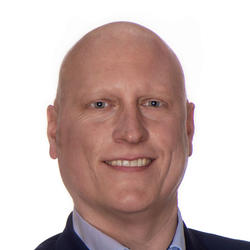 Ian James
General Manager, International
With 15 years digital and traditional media experience, Ian has held various leadership roles across entertainment, FMCG and media organisations. Throughout his career, Ian has been instrumental in the evolution of digital for a multitude of large brands, music and radio businesses. 
From 2008, James continued his digital journey at the world's largest agencies, including Aegis Media, Starcom and Acxiom, working closer with global brands in the bid to connect them to consumers utilising data and insights.
His latest move sees Ian join the fast-growing, leading mobile location experts, Verve, as General Manager International, where he will oversee the companies launch in the UK and international markets. Ian brings a wealth of mobile and data knowledge, truly understanding the importance of a brand story, from consumer intelligence, creative innovations through to measurement and proven results. ​