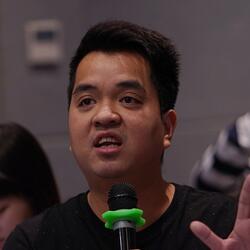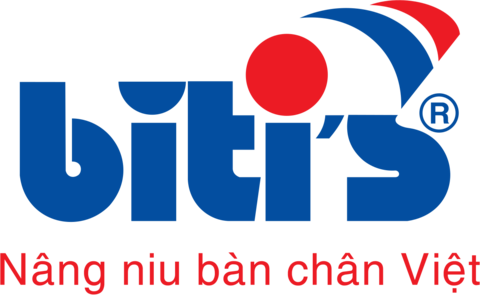 Hung Vo
Executive Vice President of Marketing
Hung Vo has been one of the emerging Vietnam's most influential industry practitioners since 2017.

A transforming marketer - the man behind the significant comeback of Vietnam's heritage brand Biti's, with uninterrupted best-in-class campaigns, driving double domestic business over 3 years, regaining the market leadership of Biti's in Vietnamese footwear market & beyond. A business-impact-proven seasoned advisor with wide influence on consulting many leading multinationals, big locals and tech giant startups, across 15+ varied categories.

An award-winning strategist & executive creative director who brought an agency from zero to a reputed local pride & the most international-award-winning local agency in Vietnam since 2016, championing strategies, branding, creative, digital, PR & activation, becoming the first ever local creative agency in Vietnam acquired by Dentsu Aegis Network since 2019, and from 2020 turning into the biggest creative agency in the country.

A catalyst of the country's next purposeful marketing leaders through experiential & change-creation social education platform Young Marketers, empowered by top local marketers in Vietnam since 2013.