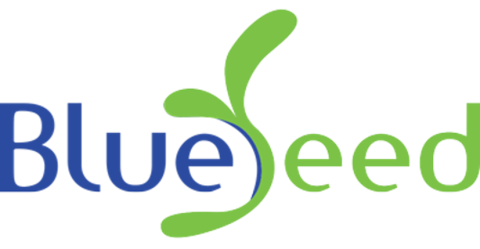 Ho (Steve) is an expert in the technology and digital advertising industries with over 15 years experience. He founded Blueseed Digital inlate 2013 and has lead it to become the leading Cross-platform Video Ad Network in Vietnam. 
He's dedicated to building a Video Eco System in which a combination of Blueseed Digital (Digital Video Advertising market leader), Inspirato Media (dedicated Digital Video Content Development, Production and Distribution Agency), FlixTV (OTT LiveTV and VOD service on SmartTV and Mobile) and other media assets including Pose.vn (Modern Women's Community site), CSN (Lossless Music Platform for music lovers) contribute to value generation for both brands and users.
Prior to all this he was Head of Ad Platform for VNG/Zing as well as many years experience in Software and Product Development.