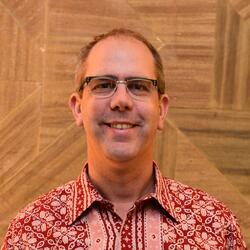 Guy is currently Communications Director of PT Nestlé Indonesia where he is responsible for brand building, media, insights and capability.
Prior to his current position, Guy has spent 20 years with Nestlé in Australasia, Europe and Africa in sales, marketing and HR roles.
He holds a Master's Degree in Business Administration (MBA) and a Bachelor of Commerce (Marketing/Psychology).