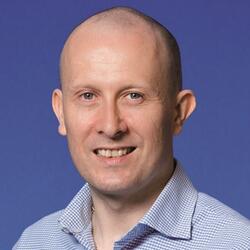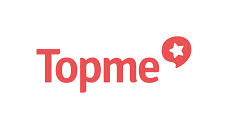 Gregory Armshaw
Digital Product Strategist/Advisor
@innovasian
Greg advises businesses including startups, advertisers and media companies on digital and market strategy in Asia.  
Currently working with Topme a mobile rewards and top up platform in an advisory capacity for the Malaysia launch & SEA rollout. Topme enables brands and mobile telcos to add value to loyal customer's lives with rewards and free access to internet services.
Greg has hands on multi-national experience from the fields of Indonesia, the broadcasters of the Philippines to the modern trade of China.  Consulted and facilitated digital product innovation programmes across Asia. Worked with brands such as ABS-CBN, Coca-Cola, Globe, GSMA,  LINE, L'Oreal, Mastercard, Maxis, Nestle, Smartfren, Tata Communications, and Syngenta.
A digital optimist he believes in the power of technology to build brands and profit, while acknowledging that it takes discipline and the wisdom of the crowd to make sure the technology serves the community as a whole.