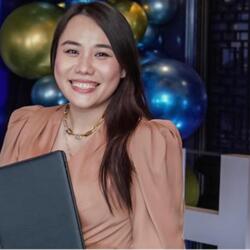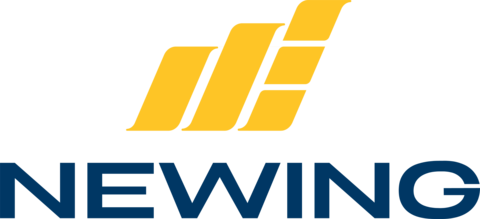 Giang Nguyen
Founder and Partner of Leader and Culture
Minh Giang has a strong track record of hiring, developing, transforming business leaders and leading organizational behavior change. Over the last 12 years, she worked for Mekong Capital, a leading Vietnam-focused private equity firm. She was a Partner of Talent and Culture of the firm from beginning 2020 to end of 2022 and sat on its investment recommendation committee. Mekong Capital is well known for its transformative impact and value creation by transforming leadership and culture in many of its investee companies. Giang had coached, consulted and co-led many of such transformation journeys in companies such as MobileWorld Group, F88, Pharmacity, Nhat Tin Logistic to produce outstanding business results and rapid expansion.
She is an experienced executive with a strong background in leading culture change, leadership development and HR consulting. Throughout her career, she has worked with Mekong Capital's investee companies in over 30 companies and have helped a variety of professionals, including C-suite executives, managers, and individuals seeking professional and personal growth.
She is founder and Partner of Leader and Culture of her company NEWING, dedicated to supporting leaders with their journey to realize their company's vision. She is Executive Board Member of Strategy and Membership Committee of The Ho Chi Minh City Association for Women Executives & Entrepreneurs (HAWEE) and serves as a board member of some start-up companies.