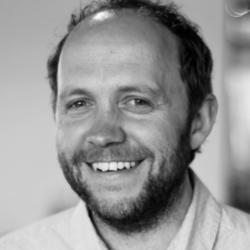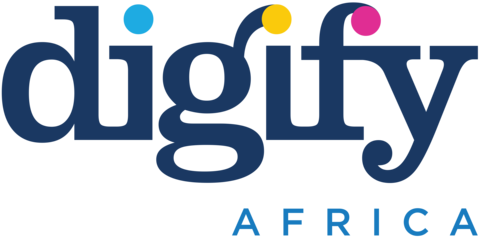 Gavin is an award-winning social entrepreneur and founder of Digify Africa, which helps young people to thrive in Africa's digital economy.

Digify Africa has trained almost 100,000 young people in critical digital skills, and launched hundreds of careers across Africa, working with partners including Facebook, Google and Standard Bank – twice winning IAB Bookmarks awards for Best Contribution to Transformation in Digital.

Digify Africa's network of young trainers also deliver skills and learning to thousands of entrepreneurs every year, and entry-level digital skills and online resilience training for schoolchildren, working towards creating a generation of digitally-savvy African youth.