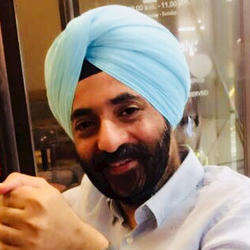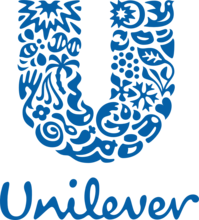 Gauravjeet Singh
General Manager- Media (South Asia)
A marketing professional with extensive experience in Brand Building, Sales and Business Development. A proven track record of consistent business delivery and leading large teams.
In my various roles at HUL I have had the privilege of working with some of the leading brands in the country which include Pureit, Dove, Axe, Lakme and Pond's. At L'Oreal- Ultra Doux, Excellence and Garnier were the brands I was associated with.
Creating and flawlessly executing consumer centric marketing strategies supported by a keen understanding of digital and traditional media has helped me deliver market beating growths consistently. I have built expertise in digital marketing including aspects like SEO, SEM, Social, Mobile, Online Reputation Management and E commerce.
I am especially proud of the market leadership gained by Pureit in the water purifier market in India backed by a robust consumer acquisition and consumer retention strategy.
Assisted selling is another area where I have done extensive work and have executed programs focused on delivering a differentiated shopper experience through brand assets like hardware, shop-in-shop units, marketing collateral and technology based solutions through digital tablets that aim to deliver consistent brand spiels for effective sales conversions.
A background in entrepreneurship helps me approach business situations holistically rather than from a narrow functional focus; this has helped me build strong, motivated and high performing teams in my various marketing and sales roles at Hindustan Unilever Limited (HUL) and roles before Unilever.