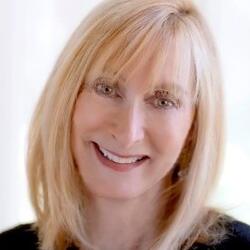 After a harrowing experience with her daughter's emergency situation while away at college, Gail co-founded and recently launched Umergency, the acclaimed app that helps college families navigate through any emergency, health, or safety situation.
Gail is also known for launching In One Instant, an award-winning "by-teens for- teens" film program that combats the #1 cause of teen fatalities - car crashes. The program is currently being implemented in 40 states.
A founding member of several innovative ventures combining education, business, and philanthropy, Gail is dedicated to using creativity as a powerful catalyst for awareness and change.
She is a former high school teacher, and a seasoned TV producer and studio executive.