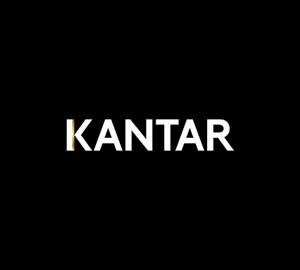 Fernando actually leads the Analytics, Media and Digital practices in Kantar Mexico, after four years heading the consultancy division of Kantar Consulting.  He has been within the Kantar family for the last 15 years.  His experience is focused on multiple FMCG's and services categories.
With more than 20 years of experience and having previously worked on the client side, he lends a deep perspective on corporate strategy implementation.  Fernando's expertise builds upon Market Research, Marketing Strategy and Communication Effectiveness allowing him to focus on the design and implementation of Brand strategies for a wide number of multinational clients.
Fernando holds a Master of Science in Consumer Studies from University of Guelph, Canada and a bachelor's degree with honors in Management from ITAM, Mexico. 
Fernando is head lecturer on Consumer Behaviour, Brand Strategy, Market Research and Communication Strategy at different graduate programs within top business schools in Mexico and guest speaker at numerous conferences and forums on consumer related topics.