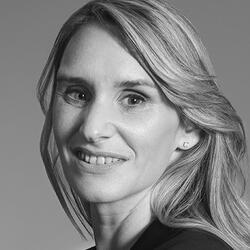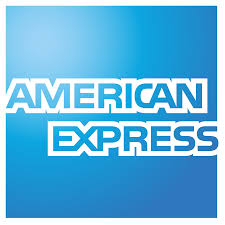 Evelin Thesing
Marketing and Digital Head International Consumer Services
Evelin brings over 14 years of credit-card marketing experience in areas of Customer Engagement, Brand Advertising and Digital initiatives. During her career, Evelin has successfully managed and executed key marketing strategies to drive business growth as well as managing complex communication and advertising strategies in the Argentine market.
Throughout her experience, she has successfully designed and implemented key initiatives such big Spend Stimulation campaigns, 360 ATL campaigns, as well as launching the first mobile App in the market among other digital platforms, gaining user experience and innovation. Evelin also combines her media and digital experience while managing with her team the American Express Social Media strategy in the market. She organizes Digital DAYS and Marketing Community Sessions for American Express and has invited to lecture on these initiatives high profile leaders from Facebook, Google, Youtube, Microsoft, Globant, MercadoLibre, Nike, CTO's among other Agencies and business leaders.
She has managed collaborative responsibilities for American Express in Chile, Peru, Paraguay and Uruguay
Evelin holds a BA from Buenos Aires University and is fluent in Spanish, English and German. She is happily married to Pablo and lives together with her 2 daughters in Buenos Aires, Argentina.