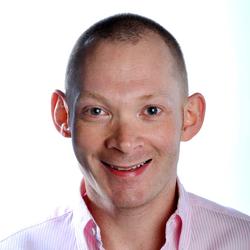 Etienne currently leads the agency which kicked-off his digital agency career 11 years ago. 
He has been leading Performics team for the past 4 years in Vietnam and is currently one of the Digital Transformation lead at Publicis One in Vietnam. 
Etienne has managed to grow Performics capability from a team of 4 to more than 25 specialists across various scopes including digital media, ad technology, data & analytics as well as integrated search (SEO/SEM). 
He has experience across various industries (e.g. Banking, e-commerce, technology/telecom, consumer goods, alcohol beverages, etc.). His overall contribution has been rewarded over 10 times at MMA Smarties, YouTube leader board & Google Performance Marketing.