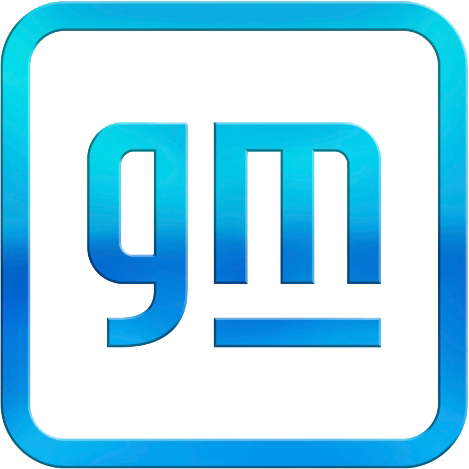 Edward Kummer is the Chief Digital Officer for General Motors. He leads the Digital Business team that develops transformational products and services to build a direct relationship with customers, accelerate GM's transition from vehicle maker to platform Innovator, and drive digital revenue growth.
In his role, Kummer is empowered to drive commercial success and strategic investments to establish digital market leadership globally. He leads a dedicated digital team structured around our eight digital lines of business. This integrated approach connects value chains and capitalizes on adjacencies, enabling GM to quickly grow its digital business while remaining hyper-focused on speed and quality of service to the customer.
Before joining GM, Kummer was President of Nordstrom Rack's online business and Nordstrom's HauteLook brand where he led an integrated online site and executed an omni-channel strategy resulting in increased online sales and significant profit growth. He has a breadth of expertise leading omni-channel, marketing, and digital efforts across multiple business categories, including travel, wealth management, consumer products, retail, and entertainment.
Kummer spent 18 years of his career at the Walt Disney Company in multiple strategic leadership roles generating profitable results. After Disney, he led digital and ecommerce strategies for a variety of companies, including Victoria's Secret and Luxottica, where he also served as Chief Marketing and Digital Officer for Oakley. Prior to joining Nordstrom, he was a Managing Director and Chief Marketing Officer at Goldman Sachs.