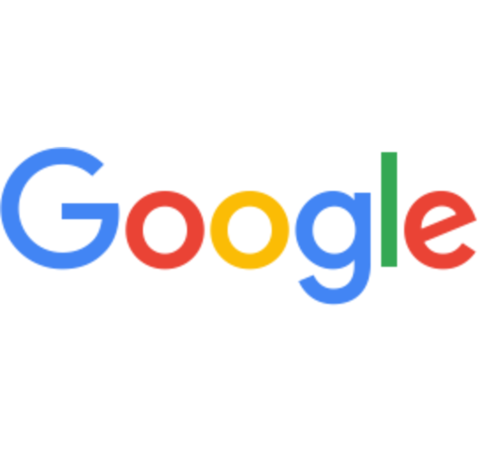 Eashwari Deshpande
Head of Large Customer Marketing, India
Eashwari heads the Large Customer Marketing team for Google and is responsible for driving thought leadership and product positioning for Google's Ad Products in India.
Prior to joining Google, Eashwari spent over 16 years at Intel where over the years she led multiple roles across consumer and B2B marketing, retail sales,partner marketing. She also led Intel's Public Relations and Executive Communications charter where she led several successful programs working with the government and industry.
Eashwari has a Post Graduate Diploma in Marketing from S.P Jain Institute of Management & Research, Mumbai. She is a certified mentor and enjoys spending time mentoring young talent joining the workforce.
She's an advocate and active contributor to various DEI initiatives and a member of the Women@Google community in India.