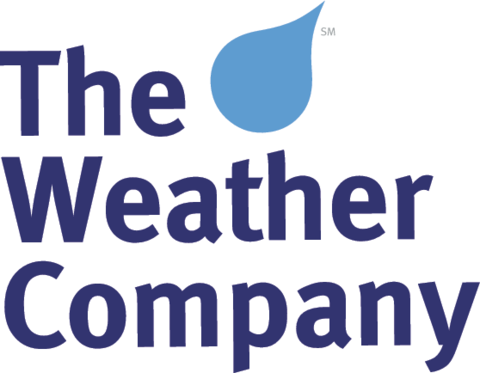 D.J. Reali
Senior Vice President, National Advertising Sales
As senior vice president, national advertising sales for The Weather Company (Weather), D.J. Reali leads the sales team's efforts for the company as they create high-level, multi-platform media concepts as well as long-term initiatives that will drive persistent growth among its largest accounts. Reali was named to this role for his developmental guidance and success with clients including Procter & Gamble, State Farm, Unilever, Kraft, Kellogg's and Subaru, among others.
His role includes helping the team build and manage relationships at the highest levels of Weather's client and agency partnerships. He is closely involved in the development of the company's ongoing selling strategy and has been a leader in crafting its core sales initiatives, including the Cable Television Upfront, the Digital NewFront, the company's first ever "AllFront," and product positioning for the company's WeatherFX data and analytics platform and native products.
Reali joined Weather in 2000. He previously served as vice president and regional manager of Midwest advertising sales; senior vice president, multi-platform sales; and most recently as senior vice president, agency partnership and development for the company.
Reali's career in media spans 30 years and includes time on both the agency and media sales sides of the business. Before joining Weather, Reali was an account executive at HGTV. Prior to that, he was partner and group media director for J. Walter Thompson. He began his career as a media planner at Campbell-Mithun Advertising.
Reali received a bachelor's degree in advertising and public relations from the University of North Dakota. He spends his time between the New York and Chicago offices of The Weather Company.