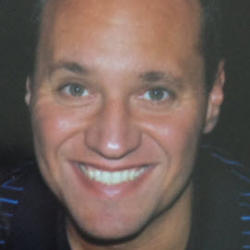 Dennis Taipina
Cross Cultural Marketing Director
20 year pharmaceutical sales, operations, and marketing leader focused on strategic growth and innovation.
I am passionate about developing campaigns and resources to help health care providers and payers successfully 
reach cross cultural consumers in the US.
While the ethnic consumer represents 100% of the population growth in the US over the next 30+ years, they 
currently experience a significant disparity in healthcare compared to the general consumer.
I am committed to improving our communications with the ethnic segment, while maximizing our business 
growth across brands.