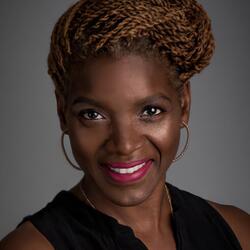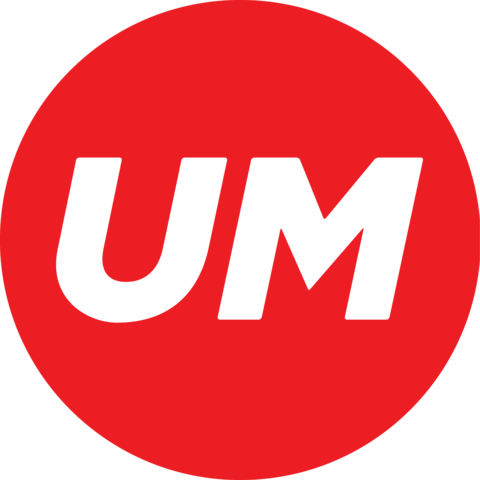 Deidre Smalls-Landau
Chief Marketing Officer and EVP, Global Culture
Deidre is UM's award-winning Chief Marketing Officer & EVP of Global Culture. Founder of UM's diversity department, Deidre spearheads several culturally focused initiatives that inform UM's work and decision-making on a global scale. She believes inclusion for all is a true competitive advantage that drives UM's business success. To that end, she is hyper-focused on ensuring that the agency's offering captures the intersection of all cultures. Her efforts to increase diversity, inclusion and belonging at UM and to build products that drive the agency's understanding of culture and trends have helped UM win a spot in Ad Age's Best Places to Work in 2019 and 2020 as well as the Adweek 2020 Agency of the Year recognition.
Deidre is a 2018 Adweek Media All-Star and recipient of the She Runs It Working Mother of the Year Award in 2018 and 2020. She served as a judge on the 2018 Cannes Glass Lion as well as the 2018 Festival of Media Global Awards. She is a board member of the 4A's Foundation, an IPG representative for TIME'S UP Advertising, and a member of the 4A's Media Leadership Council, where she advises the industry's leading trade organization on policy, programming and best practices.
Deidre currently lives in Brooklyn with her husband Jonathan and twin girls, Nyla and Soleil.