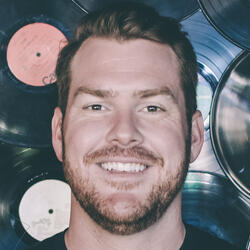 Dave Heinzinger
Vice President, Communications
Dave Heinzinger is Vice President, Communications at inMarket, the digital-to-physical ad platform based in Venice Beach, CA; and an adjunct instructor at Marist College, where he teaches undergraduate and graduate-level courses about mobile's impact on consumer behavior. 
Since 2010, Dave has led communications efforts for inMarket's groundbreaking location/adtech launches, and was recognized by PR News as one of the top young professionals in the U.S. at the 2014 Rising Stars 30 & Under awards.
Prior to joining inMarket, Dave worked with major travel/tourism brands including Hertz, Renaissance Hotels and Sarasota CVB and was instrumental in creating Colorado Tourism Office's first social media campaign in 2009. He is a graduate of Marist College in Poughkeepsie, NY.