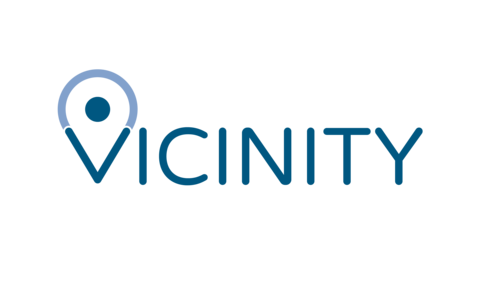 Daryl is a seasoned entrepreneur who has launched successful businesses across the media, advertising, and technology sectors in the last 11 years.
An infatuation with location and location-based advertising (LBA) began back in 2008 when GPS navigation devices became commonplace, this led to the formation of Business Positioning Systemsa company that assists brands in managing digital location across mapping platforms. The convergence of navigation and mobile phone technology saw the first LBA technologies emerge with Daryl at the forefront of this new frontier and introduced some brave brands to location targeted ads in "early smart devices" and navigation apps.
The love for location and technology collided in 2014 when Daryl co-founded Vicinity Mediaa location-based ad network that leverages the founders early learnings in this space and adds a healthy dose of innovation to solving brand's mobile advertising problems.
He is proud to be flying the flag of a rare breed, the Proudly South African Ad tech entrepreneur.
Today, Daryl serves as CEO of Vicinity Media and serves on the boards of Business Positioning Systems and Guerrilla IMC.
"Never send a customer to the wrong place!" is a mantra he lives by.