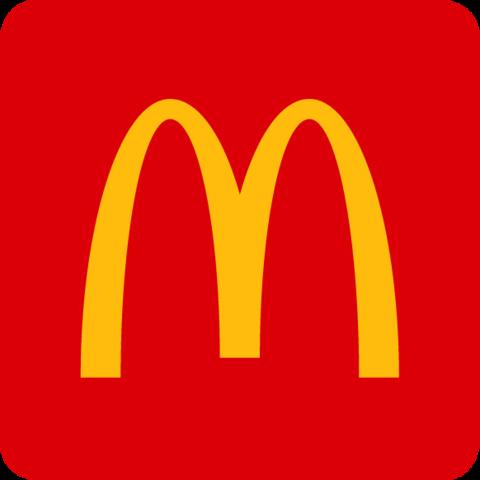 Daniel Padiachy is the Chief Marketing and Communications Officer at McDonald's South Africa. He has more than 10 years' experience in operations, marketing, consumer insights and strategic leadership.
He is a qualified Chartered Marketer CM (SA) with a Master's in Business Administration (MBA) from the WITS Business School of Leadership.He also holds a B-Tech Honours Degree in Marketing from University of Johannesburg, and a National Diploma in Marketing from Natal University. He is a member of various associations that include, the Marketing Association of South Africa (MASA), the Institute of Directors in Southern Africa (IODSA) and the Chief Marketing Office Council (CMO) of Africa. Daniel is also an advisor to UNISA Marketing Faculty on their marketing curriculum.
Under Daniel's leadership, McDonald's was recognised as the Sunday Times Generation Next Survey Coolest Brand in SA 2014, 2015, 2016, 2017 and 2018 within the Coolest Brand Overall category.
He is passionate about people and business and enjoys spending time mentoring and coaching the young people.
Daniel is currently a Board member for MASA and The ARB (Advertising Regulatory Board) of SA.
Past Boards: The ASA (Advertising Standards Authority) of SA.