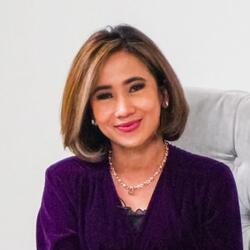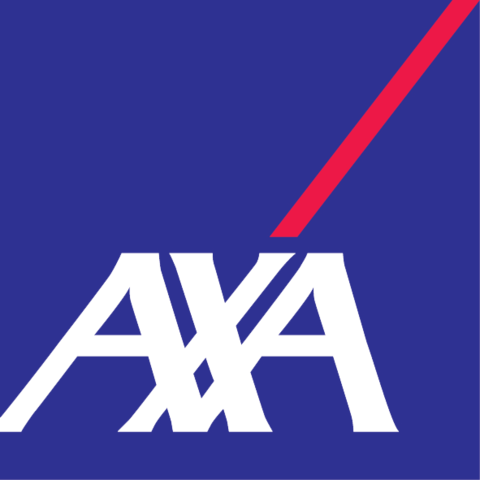 Cicilia Nina Triana Wuryanti
Cicilia Nina Triana is a multitalented woman who embodies the philosophy of always giving her hands to help people see the invisible, to do the impossible, and together achieve miracles. She believes that Self-Belief, A Positive Mindset and A Strong Attitude will help create breakthroughs, both in personal and professional realms.

As a Director at AXA Financial Indomesia, Cicilia is trusted to raise the bar for branding & marketing, customer experience, orphan management, digital transformation, Prime Professional and Agency Acquisition.

Implementing a High Tech & High Touch approach within the Digital landscape has fostered a belief in Cicilia that she will become a game changer capable of bringing agility, resiliency and top-notch results. In the midst of uncertainties that has happened due to the pandemic, Cicilia believes that Digital channels will also empower people to strive, rather than just survive, as this is the time when we are all challenged to beat our best, create new values and make a difference.