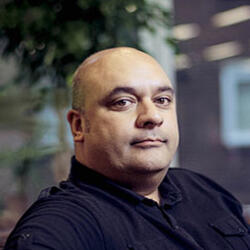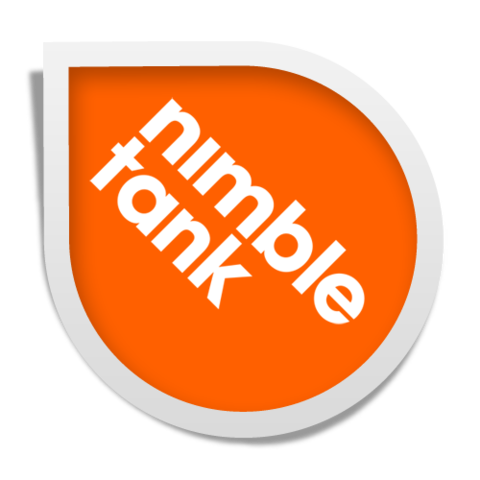 Chris Minas
Founder and Managing Director
Chris Minas is co-founder and Managing Director of Nimbletank, the UK's most awarded independent mobile agency.
Withover 20 years of startups and technology innovation experience, Chris is a driving force in emerging mobile technology. Having spent 15 years as a CTO setting the digital bar for some of the worlds largest brands and digital agencies, Chris co-founded Nimbletank with a view to setting the bar once again for a smartphone generation. Chris was awarded BIMA TOP 100 in 2014 and is an MMA UK Board Member helping define the industry standards for mobile. He is also a Judge on various other mobile award panels as well as an invited guest speaker for industry events. 
As well as managing the day-to-day operations of the company, Chris drives new business, client technology strategy and product innovation.
Over the last three years, Chris' future thinking, experience and attitude secured Nimbletank many major global clients, helping drive Nimbletank to achieving the status as the UK's most awarded independent mobile agency, picking up over 22  awards within a year. Some of the awards include two pan European awards, one for best mobile site, the other for newcomer agency of the year. Other awards include, a most effective app award, best practise agency award, best UI/UX app award and a best mobile service award.
In addition to this Nimbletank were the only UK mobile agency to secure a Cannes Lions award.