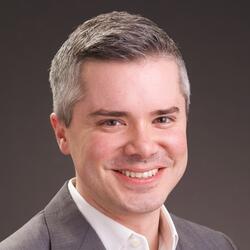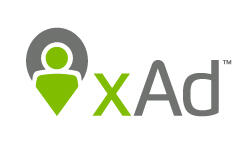 As Vice President of Sales, Chad oversees xAd's national sales team and is responsible for driving the sales strategy for innovative mobile advertising programs on behalf of major brand advertisers.
Chad brings to this role over ten years of success in leading revenue-driven sales teams with a focus on strategic and performance-driven client solutions. Prior to xAd, he ran digital local sales for The Atlanta Journal-Constitution/ajc.com, where he led a Nokia pilot program for the company that included participants like Macy's, AT&T, and Kroger. He also ran East Coast National Sales for CityGrid Media, where his team closed the company's largest mobile-only campaign on Urbanspoon with client Mastercard to promote donations for cancer research.
An Arkansas native, Chad has lived in NYC for the past three years and shares a west-side apartment with his pup Minnie.