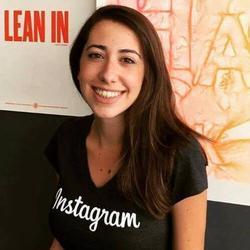 Caroline Pascuinelli
Marketing Science Partner
Patrick Bagne is a Consumer Marketing Manager leading NAN and NESLAC brand at Nestlé.

He has 12 years' of solid experience in marketing, sales and innovation, having leading high impact global brands at consumer healthcare, life sciences and consumer goods industry.

Prior to joining Nestlé, he held several roles at Mead Johnson | Reckitt Benckiser, De'Longhi and Roche Pharmaceuticals.

With a history of exceeding goals, delivering results with excellence on planning, execution and people, Patrick is a results driven professional with strong communications skills, able to find innovative solutions due to its mixed creative and analytical background.