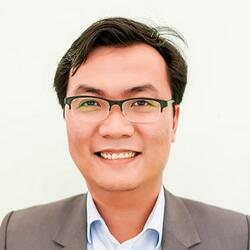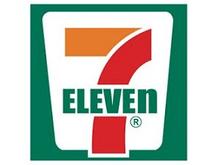 Bui Hai An is a serial entrepreneur with a proven track record of founding and building several successful companies in Vietnam. 
He recently founded O2 Financial (O2F), a fintech venture focusing on building B2B solutions on Employee Engagement and Loyalty & Reward Platform. 
Hai An also co-founded and is a director of MSV Tech, the technology arm for 7-Eleven Vietnam, in charge of building the entire Tech system and Digital solutions. Then MSV Tech became part of 7-Eleven Vietnam business with Hai An joining as Senior Advisor of Digital Platform. 
Before O2F and MSV, he co-founded and was COO at Silicon Straits Foundry, a Singapore-based product development company with primary business interests in Vietnam, Singapore and Indonesia before successfully exiting the company through an acquisition in 2017. 
                    
As an active supporter of the start-up community in Vietnam, he co-founded SHIELD - a start-up support organization based in Ho Chi Minh City in 2016 to provide training, workshop and advice to up-and-coming startups. He is also playing advisor roles for various tech companies and as go-to-guy for investors and entrepreneurs wanting to understand and explore more about the Vietnamese startup scene. 
Hai An graduated from National University of Singapore (NUS) with a Bachelor of Engineering (Embedded System) in 2007 and is currently based in Ho Chi Minh city with his family.