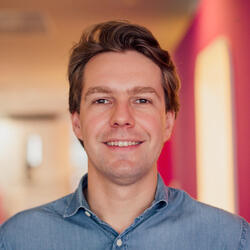 Bruno Henriques is VP of Growth and AI at iFood, Latin America's largest foodtech company, where he oversees the data and AI teams and leads the "Jet Skis" innovation squads and other core growth initiatives. He is a seasoned executive who is passionate about driving disruptive innovation, exploring new technologies and setting up teams and processes to successfully pursue growth in new markets.
Previously, Henriques served as Commercial Vice President of Dafiti and as CEO and co-founder of Kanui, the #1 action sports and lifestyle e-commerce brand in Brazil.
He earned his B.S. degree in Mechanical Engineering at Unicamp and completed the executive program for growing companies at Stanford University in Palo Alto, California.