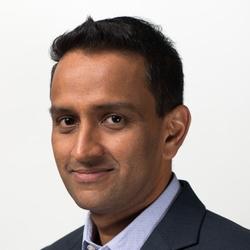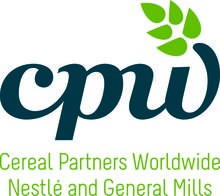 Balki Radhakrishnan
Vice President – Asia, Middle East and Africa
Cereal Partners Worldwide
As Vice President – Asia, Middle East and Africa for Cereal Partners Worldwide, a joint venture between food industry leaders Nestle and General Mills, Balki Radhakrishnan manages a portfolio of industry leading breakfast brands across a diverse geography of developed, emerging and frontier markets. 
His consumer packaged goods industry foundations are in brand marketing, consumer insights, corporate strategic planning, and new markets development.  A passionate brand builder, Balki was previously Regional Director – Asia for CPW, where he significantly accelerated business growth through consumer behavior change, supported by highly persuasive advertising and award winning media and promotional partnership programs in Southeast Asia and China.  His prior leadership roles were with General Mills in their global headquarters in Minneapolis, USA. 
Balki holds a Law degree from India and a MBA from the United States.  He is a member of the Board of Directors at Food for Hungry Minds, a non-profit organization that runs schools for underprivileged children in developing countries.  He is currently based in Dubai, UAE.