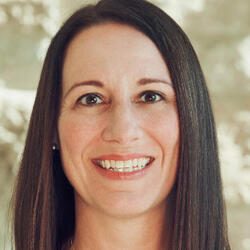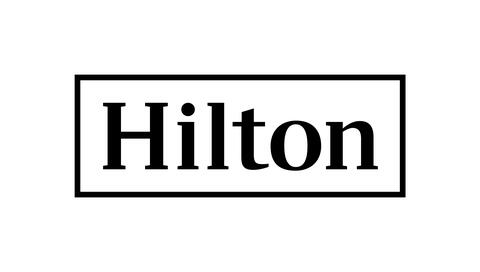 Amy Martin Ziegenfuss
SVP, Global Enterprise and Brand Marketing
As Senior Vice President of Global Enterprise & Brand Marketing at Hilton, Amy Martin Ziegenfuss and her team inspire travelers to stay with Hilton and our 18 trading brands globally, creating love and loyalty for these amazing brands. Amy is focused on building customer insight-driven brand positioning strategies and integrated campaigns that build brands and drive business results.
Amy is a seasoned marketer, with 20+ years of experience building global brands and driving performance through high-impact, omni-channel marketing and advertising across the customer journey. She has experience leading teams and campaigns in North America, EMEA and APAC for public companies and franchise organizations.
Prior to joining Hilton, Amy oversaw the advertising, creative and social media strategy for Choice Hotels, where she led the parent brand's relaunch, oversaw the national advertising strategy and campaign implementation, and led the brand's multicultural marketing initiatives across African American, Hispanic and LGBT segments. Directly preceding that, Amy was based in London for nearly 7 years where she led pan-European B2C and B2B marketing for the Choice brands, including strategic planning, creative development and campaign management of above and below the line advertising and marketing across multiple markets.
Before her time in the hospitality industry, Amy held marketing roles at a variety of organizations in the financial, healthcare, and non-profit sectors, as well as a stint at an agency. She earned a bachelor's degree in communications from Hood College in Frederick, MD, and an MBA from George Washington University. She is a dual citizen of the US and the UK, and a keen traveler, reader, diver, horse rider and cook.