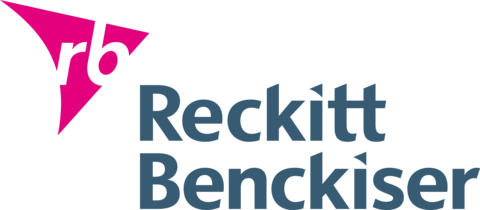 Amardeep Kahlon
VP, General Manager, US Nutrition
Amardeep is currently the US Marketing Director for Respiratory Health, Pain Relief and Skin Care at GlaxoSmithKline Consumer Healthcare US. In his current role Amardeep leads the advertising and promotional planning for a portfolio of brands with sales of almost $1Bn. Prior to his current role Amardeep was the US Rx to OTC switch Marketing Director for GSK Consumer Healthcare and led the development of the US commercial launch plan for Flonase Allergy Relief. This included the development of robust retail, expert and digital activation plans to deliver a robust category defining brand launch. Prior to this role Amardeep was the Marketing Director for US Wellness business which included brands such as Tums, Breathe Right and Abreva. In addition, Amardeep oversaw creation of the US Digital Academy for GSK Consumer Healthcare US, which supported capability development to build highly effective paid, earned and owned digital programs.
Amardeep has been at GSK for 15 years and has held various brand management and commercial positions in Europe and the US. Prior to joining GSK he began his career at Boots the Chemist in the UK.
Amardeep graduated from Cardiff University with a 1st Class Honors Bachelor of Pharmacy Degree and is a Member of the Royal Pharmaceutical Society of Great Britain. He also holds an Advanced Postgraduate Diploma in Business & Marketing from Thames Valley University in the UK.
Amardeep is married and has two sons aged 12 and 10.